GameSheet Inc.
Digital Score Sheets
About Us
Founded by a couple of hockey dads with a passion for sports and a dream to make league management easier.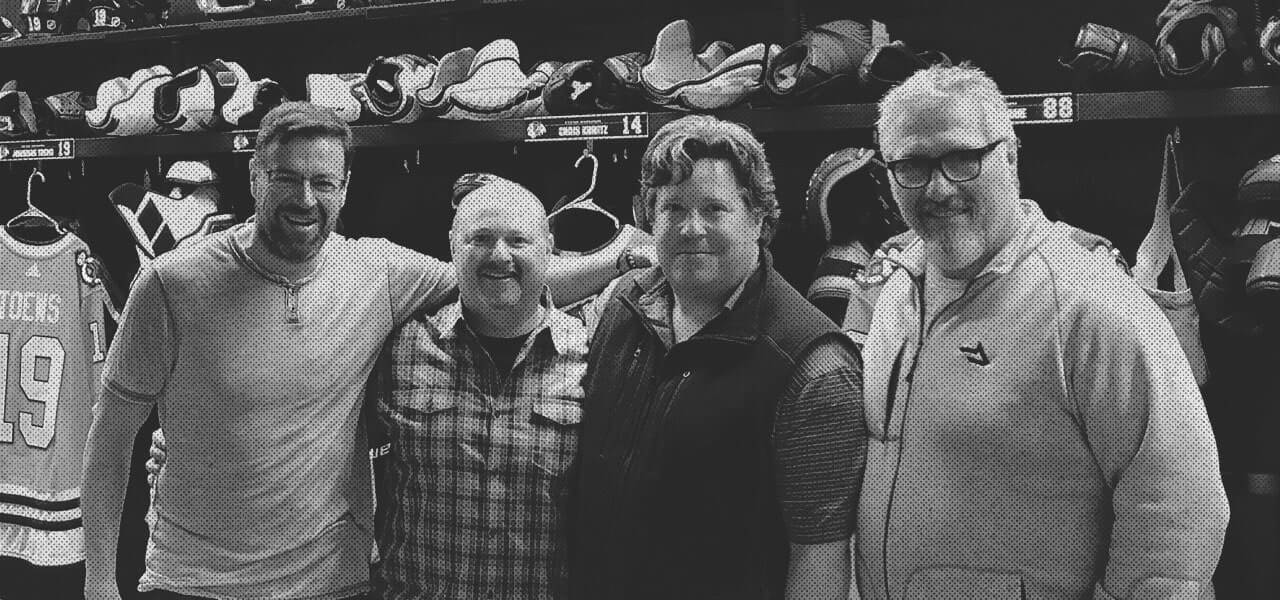 In 2013, while volunteering as a Convenor for Newmarket House League, Rich discovered that part of his job was to enter data from each paper scoresheet into a spreadsheet and email it to the league's webmaster. In the age of iPads, Rich couldn't believe that they were still keeping score with pen and paper, and manually updating stats and standings. Rich called Mike, an entrepreneur and his partner in the Cujo Invitational Tournament, and GameSheet Inc. was born.
Since then we've been perfecting our digital score sheet and inventing new tools to reduce the time, effort, and cost of managing leagues and scoring games.
As sports enthusiasts ourselves, and users of our invention, we are passionate and focused on making the GameSheet system the best solution it can be.
Behind The Bench
GameSheet's Leadership Team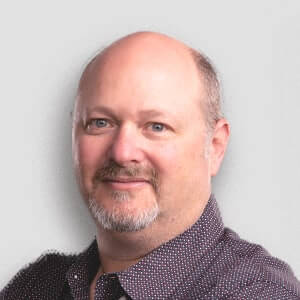 Rich Berman
Co-founder
Rich has been involved in youth hockey for over 12 years as a parent, coach, trainer and convenor with the Newmarket Redmen and York Simcoe Express AAA hockey clubs. He has also coached both boys and girls High School teams, taking the Newmarket HS Boys to provincial championships in 2005. Rich has also been involved with the Newmarket Redbirds Lacrosse Association as a rep coach for 10 years and on the executive board as the Rep Director.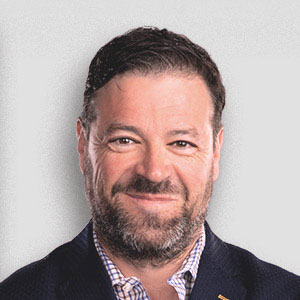 Mike Kensit
Co-founder
Mike is a serial entrepreneur with many interests and experiences in a vast range of businesses. He has consulted for dozens of companies as an independent VP Sales, and is a partner with Radar Love Records along with Mike Hanson, former drummer of Glass Tiger. Mike developed and produced a successful TV program called "Full Contact Fishing" which featured many celebrity guests like Wendel Clark, Chris Pronger, Rick Nash, Marcel Dionne and Dave 'The Hammer' Schultz. The show aired nationally in Canada, on SportsNet, Global TV and Fish TV, for several seasons.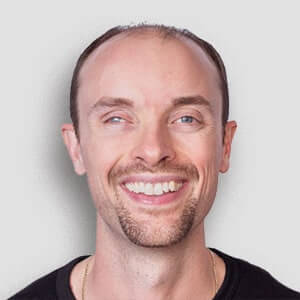 Shane McCallum
Director of Product
Shane grew up in the small town of Rossland, BC and developed his love of hockey while playing in the historic Trail Minor Hockey Association. Shane holds a degree in Computer Science and has worked at a variety of tech companies as a Developer, Team Lead, Product and Project Manager.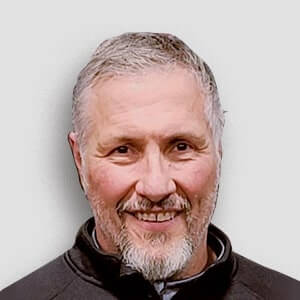 Gino Cavallini
Marketing & Strategic Partnerships, USA
Born and raised in Toronto, Ontario, Gino's life revolves around hockey. Gino played youth hockey in Ontario and, after winning an NCAA National Championship with Bowling Green State University, moved on to the NHL. Gino played in the NHL for 9 seasons with Calgary, St. Louis and Quebec. After the NHL, he completed his playing career with 8 seasons in Europe.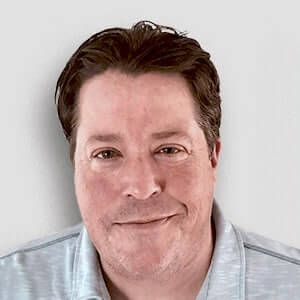 Steve Feinberg
Marketing & Strategic Partnerships, USA
A Chicago native, Steve is a hockey player, hockey dad, and avid entrepreneur. His love of the game started in childhood with his father who, as the on-call physician for the nearby Old Chicago Stadium, would regularly examine and treat Blackhawks players.
475+

leagues

45000+

teams

300k+

games

725k+

players
Latest News
Illinois, Massechusetts, New England, New Hampshire and New York Choose GameSheet Inc.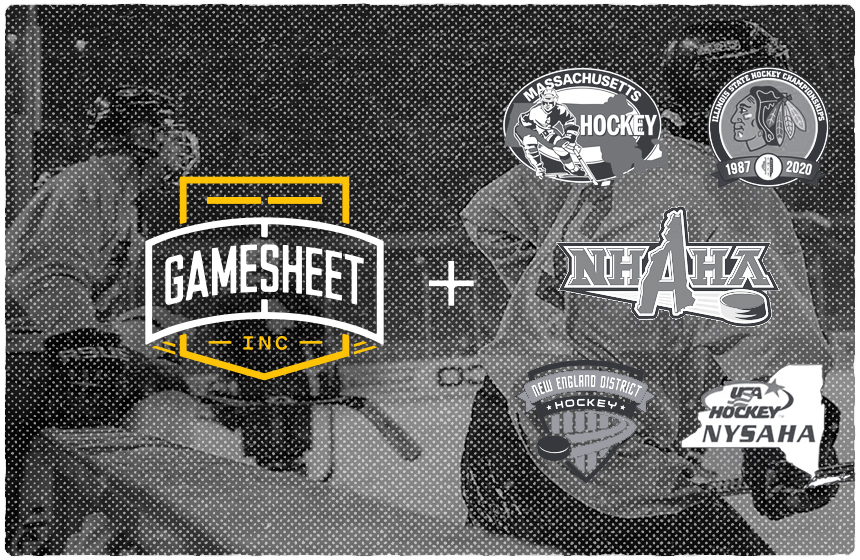 If you're in a state that plays a lot of hockey, chances are your state's championship is being scored with GameSheet. We're thrilled to be working with major USA Hockey Affiliates in Illinois (AHAI), Massachusetts, New England, New Hampshire, and New York to bring our industry leading digital scorekeeping and league management tools to the State Championships.
While at one of these events, keep an eye out for members of the GameSheet team and be sure to ask about the dramatic process improvements GameSheet brings to league operations.
Good luck to all the Teams grinding out the next shift — we look forward to serving you again in the 2020/21 season.
Our Newest Partnerships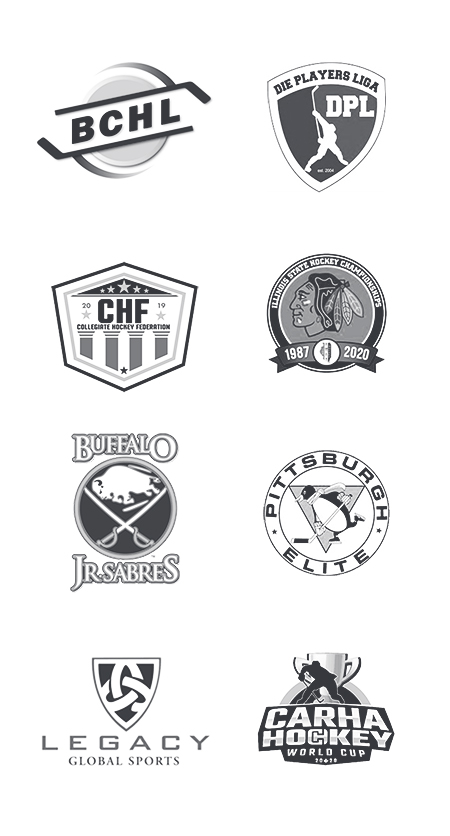 Let's Talk
Save thousands of volunteer hours each season with the digital GameSheet system.
Schedule a Demo