If you run a hockey league, we bet you a new stick that somewhere you've got a spreadsheet to track penalties that result in suspensions — we've seen dozens of them. These spreadsheets are a PITA to maintain and a drain on some poor volunteer's time.
Good news — those spreadsheets are officially obsolete. GameSheet's new Penalty Accumulation report tally's up penalty totals per player for any penalty, on-demand and with no delay. The values are always up-to-date and we've built in the ability to sort, filter, and — just in case you really miss your spreadsheet — export to Excel.
Interested in learning more? Contact us for a demo.
Existing user? Check out the new report and start saving time today.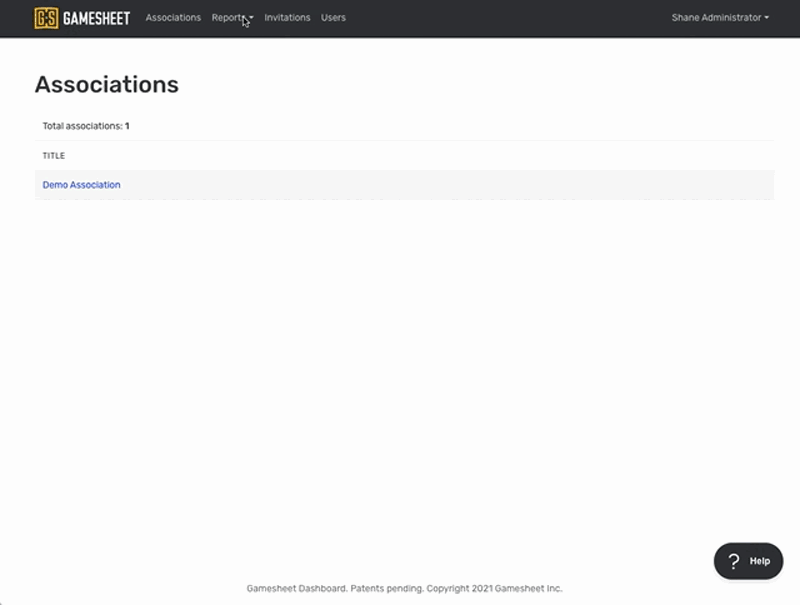 ← Back to News